. . . for the dreamers, seekers, and travelers
Our Handmade Shoe Collections
---
Blog
---
Come with me on my latest journey to Mexico to discover Pro-tips! for your own personal travels and get a sneak peak into some of the shopping I am doing abroad.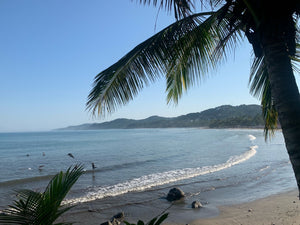 A word of encouragement for those seeking out their dreams.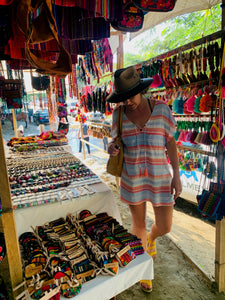 Discover a little bit more about me and why I welcome you to a colorful world full of Comfort and Joy!